Helicopter Crash Kills Four in Altis
An ANN News KA-60 helicopter crashed near a CSAT base, which resulted in the deaths of two reporters and two pilots.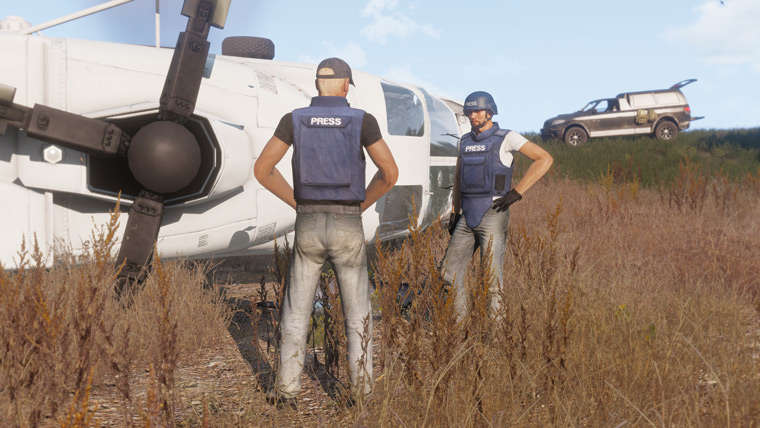 AAN News reporter Mark Cole and cameraman Arthur Stark have tragically died in a helicopter crash alongside pilot Mark Hayes and co-pilot Jim Greers.
The helicopter took off from the NATO air force base shortly after 8am on Thursday and was on its way to a CSAT base on the east coast. Just over ten minutes later, it dropped from the radar screen and went down near a small village.
It will likely be months before the cause of the crash is known. Both pilots were highly experienced with thousands of hours flying the KA-60 aircraft. Originally, the crash was suspected to be a result of anti-aircraft fire from CSAT forces but was soon ruled out by the first responders. The helicopter appeared to have no external damage.
Additional reporting to follow.